Skin tags (acrochordons) are small fresh-coloured or brown growths that hang off the skin. Although they are common and harmless, skin tags can be unsightly to some people.
Skin Tag Causes
Skin tags are usually associated with obesity and commonly develop around the face, eyelids, upper chest, buttock folds and groin areas. It is believed that the causes of skin tags are related to frictions when skin rubs against itself or other materials.
Skin Tag Removal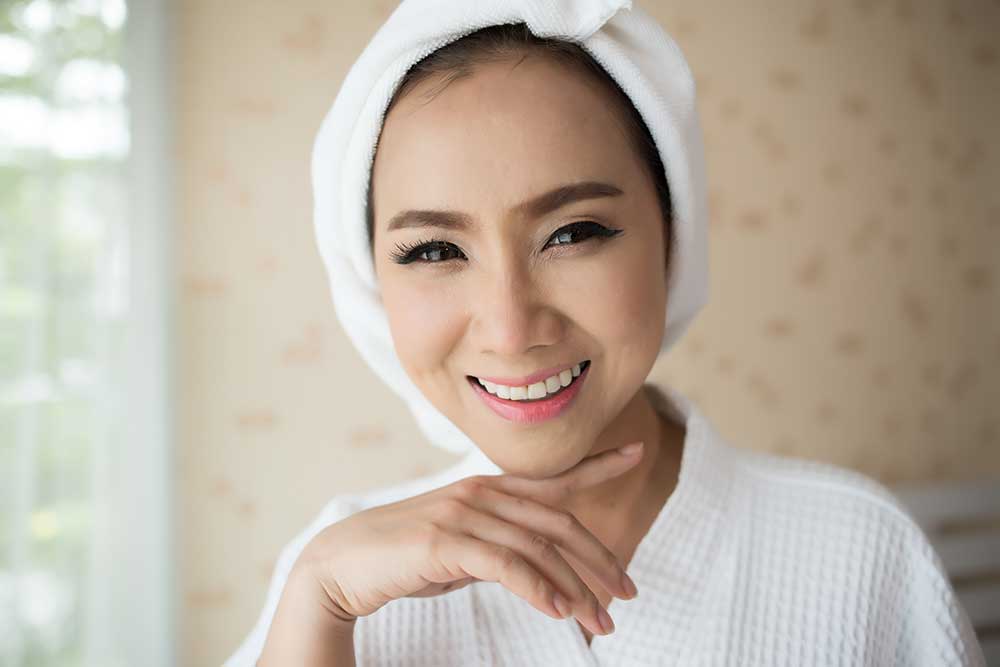 The Dual Yellow Laser relies on copper bromide technology to tackle a wide range of skin issues like age warts (seborrheic keratosis), skin pigmentation, vascular lesions, acne and even melasma. With its capable dual-wavelength (511nm green and 587nm yellow) that are very suitable for asian skin, Dual Yellow is one of the preferred lasers by our doctors to help patients achieve overall skin rejuvenation with harming the surrounding tissues. The end results would be a brighter skin, softer fine lines and skin texture improvement. 
Fotona TightSculpting is a unique dual-wavelength laser treatment to target body with loose skin. This super long pulsed Nd:YAG laser helps in collagen remodelling to lift and tighten skin. It is effective, zero downtime non-invasive to body skin tightening.
Over the course of treatment, effect build gradually to tighten your skin. Fotona TightSculpting is excellent for smoothing areas of the back, waist, thighs, upper and lower abdomen, arms and thighs.