Baldness refers to a loss of hair from the head of body. Baldness can refer to general hair loss or male pattern hair loss. Twilight PRP Scalp can cure male pattern baldness. This treatment applies to baldness for female individuals too.
Hair loss can be due to hereditary factors, stress, aging or nutritional problems. Hair loss isn't just a guy thing. Hair loss in women is as common as hair loss in men. Women, however, are more prone to postpartum hair loss (hair loss after pregnancy).
Symptoms of hair loss may include patches of scaling that spread over the scalp, full-body hair loss, patchy bald spots, or gradual thinning on top of head.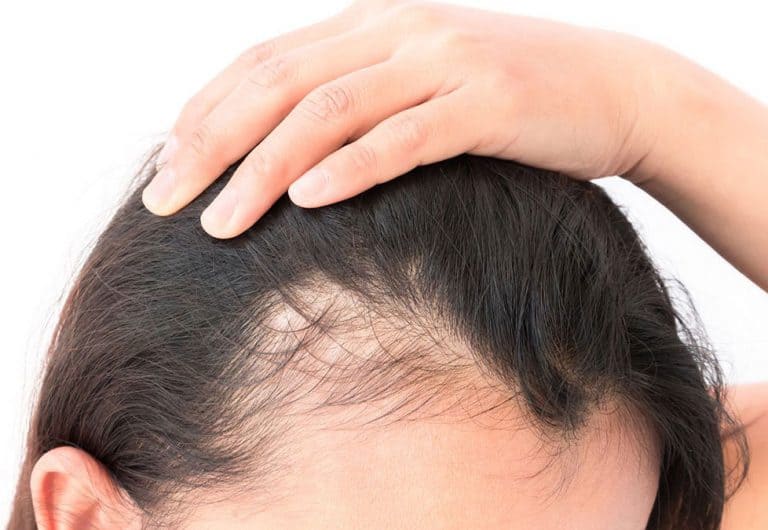 With a thin needle, your own Platelet-Rich Plasma (PRP) is injected into the scalp. Then the growth factors in your blood cells do their job and hair growth is naturally stimulated. PRP Hair Restoration is suitable for both men and women. It is a state of the art, non-surgical, totally natural, alternative medical procedure used for the treatment of hair loss or hair thinning. It is an injectable treatment which uses the patient's own blood. Our blood plasma (PRP) contains active growth factors, which can promote hair growth. Helping to restore one's confidence, the end result is a fuller, healthier looking head of hair.
iGrow hair laser is a treatment for hair loss with Low Level Laser Therapy (LLLT). LLLT refers to therapy level laser or light therapy below a specific threshold and within a certain wavelength. Multiple clinical studies have proven the effectiveness of LLLT in promoting hair growth in men as well as women affected by androgenetic alopecia. The exact mechanism is not fully understood, but is hypothesized that the LLLT triggers enhanced cellular activity. iGrow is recommended for use 3-4x a week, and will show results within 4-6 months of use.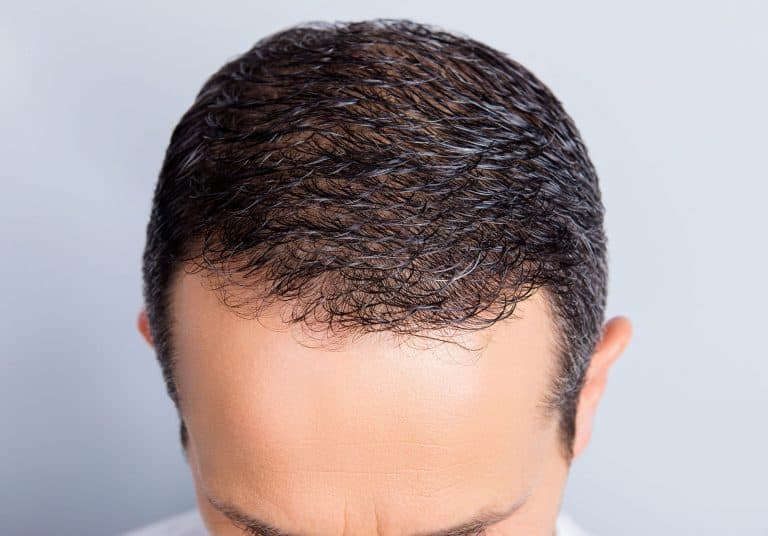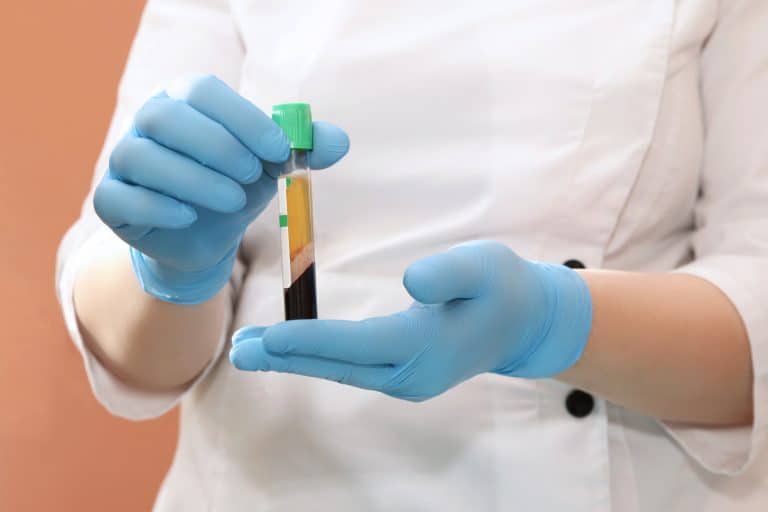 Twilight PRP Gel works on the simple basis – utilising your own natural platelets to instruct your body to create new collagen for firmer, smoother and better-toned skin.
How to prevent hair loss? Hair loss can be prevented with prescribed medication or remedial treatments. Treatments for hair loss include Twilight PRP Scalp, iGrow Scalp Laser and Alopecia (prescribed medicine for men pattern hair loss).
Itchy scalp caused by dandruff, fungal infections or dermatitis/eczema. However, dandruff doesn't actually cause hair loss, but if your dandruff is accompanied by itching and you find yourself scratching often, then the scratching could be causing some hair to fall out.