The Silhouette Soft Face Lift is a new treatment without incisions that gives immediate and natural results within 30 minutes. Perfect for sagging jawline, v-shape face lift, heavy brow and regeneration of rosy apple cheeks; thus giving you a fresher, rested, more natural look, with full facial movement and expressions. You will be able to return to work and your social life immediately.
Silhouette Soft Face Lift will allow you to slow down the signs of aging in a completely safe way – and one that lasts. The visible aesthetic benefits of a Silhouette Soft™ treatment last for a period of 12 to 18 months. Results are immediate and long lasting.
The components of Silhouette Soft are natural and entirely absorbable. Fully certified, the materials of Silhouette Soft have been used for many years in medical surgeries.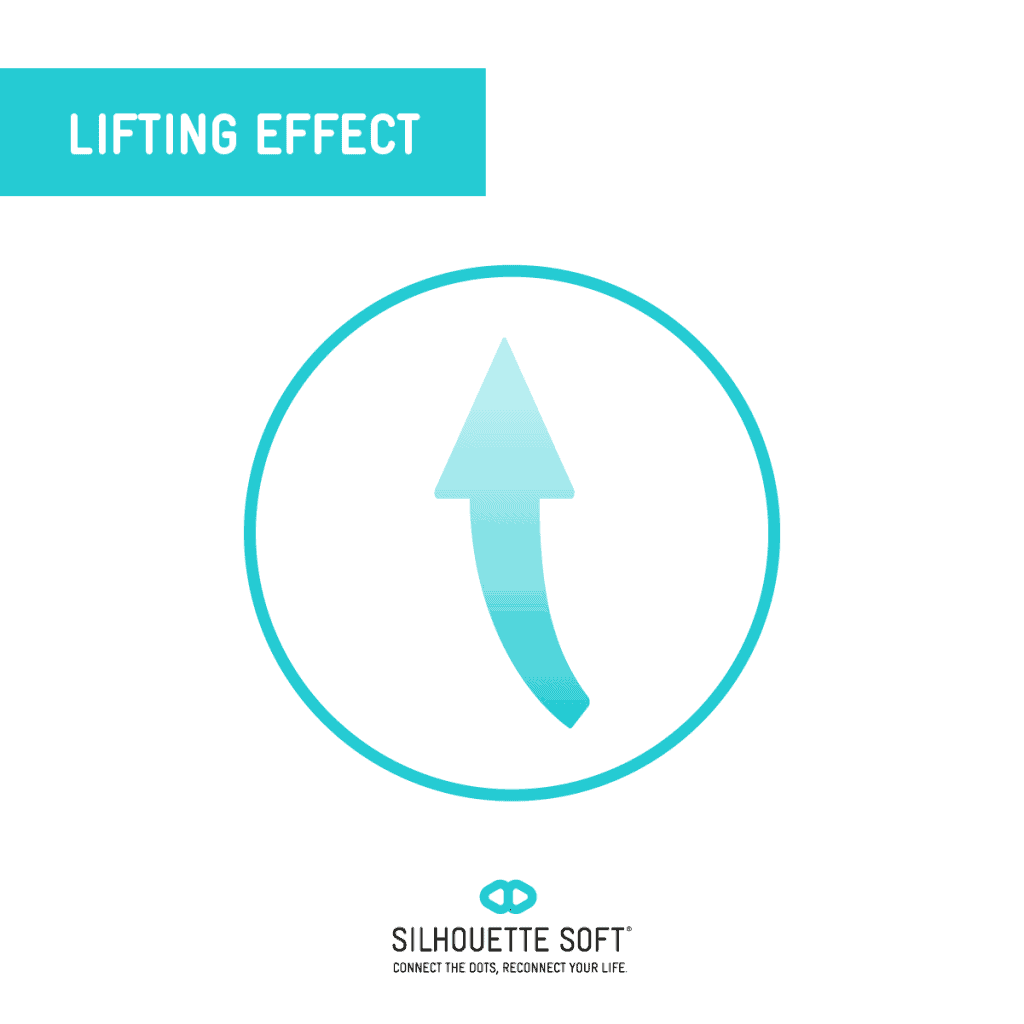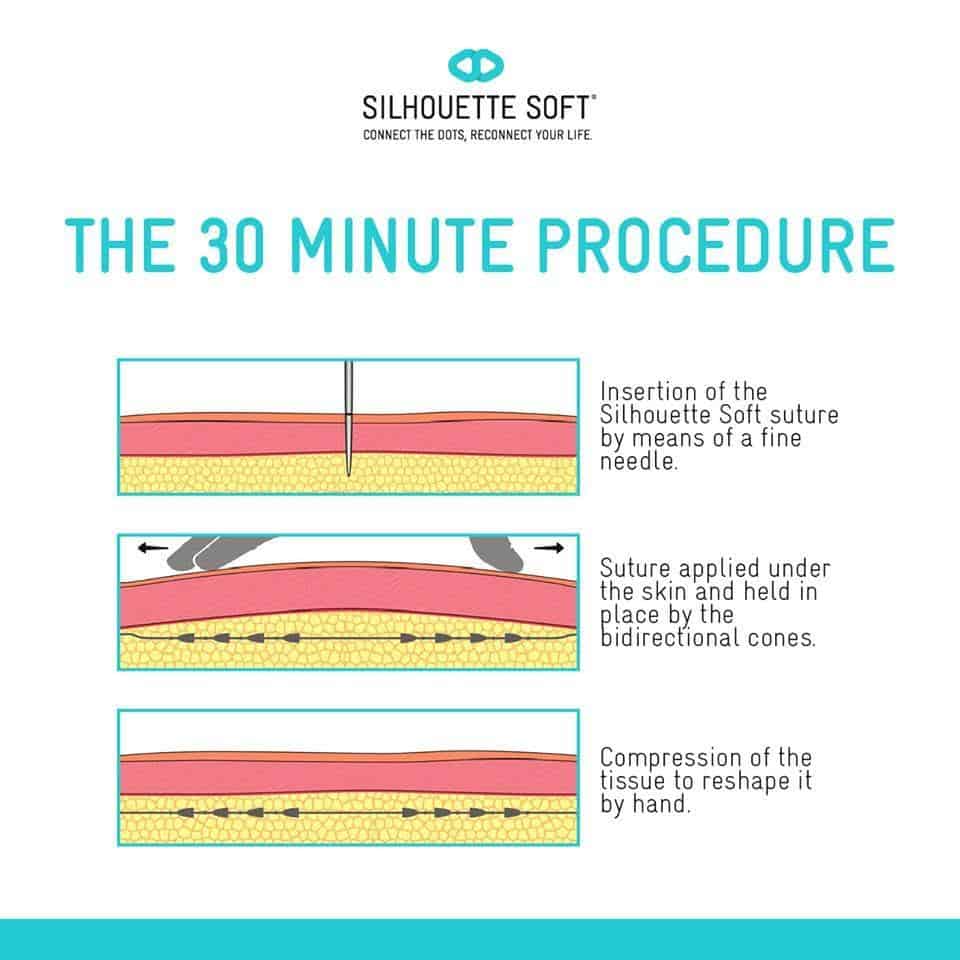 The Silhouette Soft procedure takes approximately 30 minutes and is carried out under local anaesthetic at both Clique Clinic PJ and Bangsar respectively. Our doctor inserts the threads to a depth of about three to five millimetres under the skin using a fine needle, and then compresses the facial tissues to create the desired lifting effect, before cutting off the ends of the suture.
Silhouette Soft produces two distinct results: firstly, an immediate, natural and subtle lift of the skin and other tissues in the face. Then, over the following months, there is a stimulation of collagen production that produces a beautiful all-over rejuvenation of the skin. The biodegradable sutures are safely reabsorbed over a period of approximately 18 to 20 months.
---
Complications are unlikely in a Silhouette Soft treatment, but you should expect a small amount of bruising and swelling that may take a week or so to disappear. Most Clique Clinic patients are able to return to normal activities immediately and only suffer from minor discomfort. Infection, numbness or nerve damage are very rare, but all potential side effects will be discussed in full in your consultation with Clique Clinic doctors.