Meet our award winning experts and our dedicate teams that will help you accomplish your needs.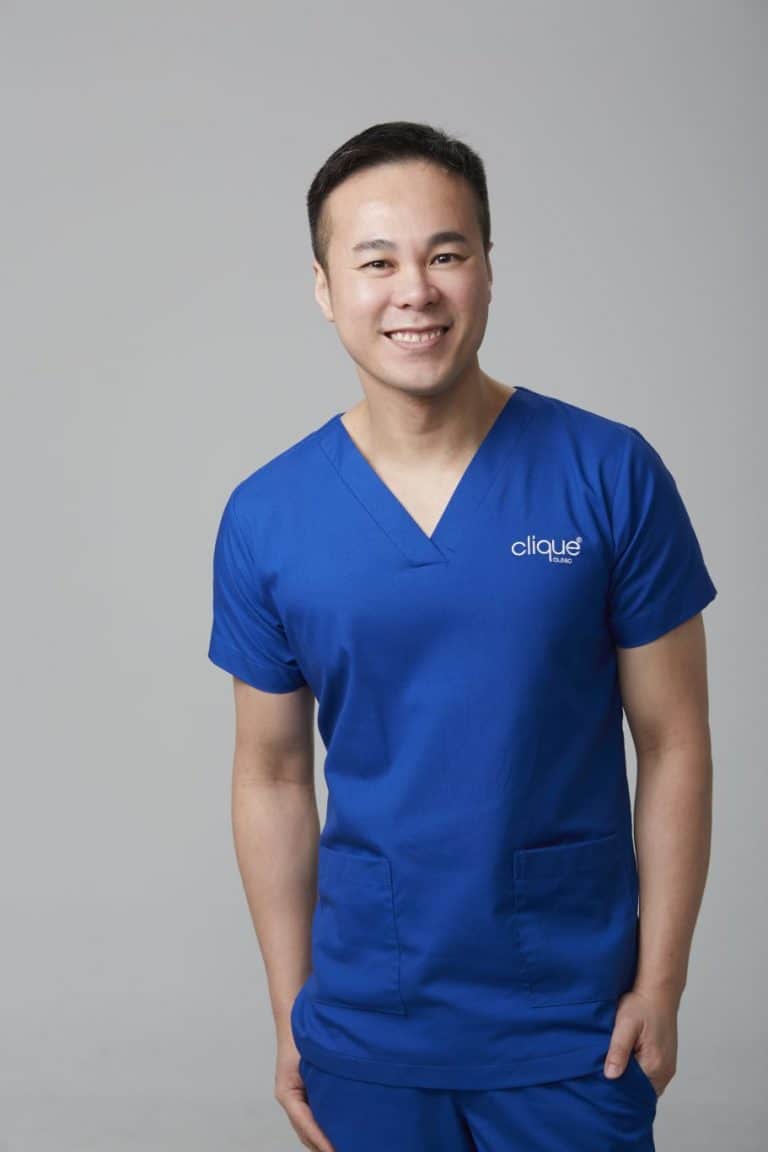 As one of the early members who received the License of Credentialing and Privileging (LCP) for Aesthetic Practices in Malaysia.
Graduated from Tohoku University School of Medicine under the Monbusho Scholarship.
Body Contouring Specialist
In 2012, Josh Chua was graduate of CoolSculpting University where he obtained extensive training. 
Attending Aesthetic Physician
Dr Christie obtained her M.D qualification from Nizhny Novgorod State Medical Academy, Russia. 
She is a certified holder of the Letter of Credentialing and Privileges conferred by the Ministry of Health Malaysia. 
Dr Hannah obtained her medical degree (MBChB) from the University of Birmingham UK. Upon graduation, she proceeded with her housemanship and completed further two years of core medical training with National Health Service Uk. 
Dr Hannah pursued her interest in Aesthetics by obtaining Certificate of American Academy of Aesthetic Medicine (AAAM) and Malaysia Aesthetic Certifiace (MAC) respectively.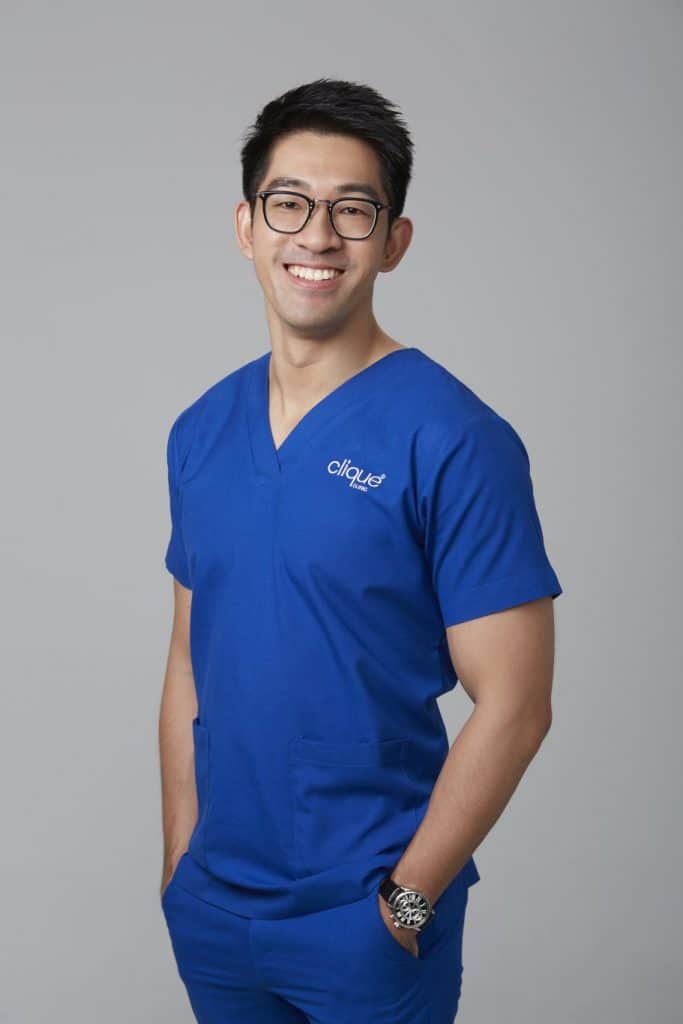 Dr Chong Ian (MB BCh BAO, LRCP & SI) obtained his medical degree and graduated with honours from the Royal College of Surgeons in Ireland.  He has amassed experience from the various medical disciplines throughout his stint at Beaumont Hospital, Dublin (Ireland), Penang General Hospital, University Malaya Medical Centre, and his family medicine district posting at Pahang. In order to better serve his patients, he pursued the Medical Aesthetic Certification (MAC) programme.
Aesthetic Physician
Dr Darren Wang obtained his medical degree from Lviv National Medical University, Ukraine. With the passion for medical aesthetics, he had completed his Medical Aesthetic Certificate I (MAC I).
Prior to his journey in medical aesthetics, he was serving locally in Hospital Malacca and Hospital Tunku Ampuan Najihah.
Body Contouring Specialist
With her qualification of Cibtac Aesthetic Treatments, Wendy Ding took a leap of faith in a new direction and career with her passion and dreams in medical aesthetics. 
Body Contouring Specialist
Gwen Ong obtained her CIDESCO Diploma, a world prestigious qualification for Aesthetic and Beauty therapy in 2013.