Tissue & Collagen Regeneration
What is Tissue & Collagen Regeneration?
Tissue and collagen regeneration slows down with aging. When the body doesn't generate as much tissues or collagens needed, signs of aging like wrinkles, sagginess and loss of elasticity become apparent. Tissue and collagen regeneration can be stimulated effectively through several treatments.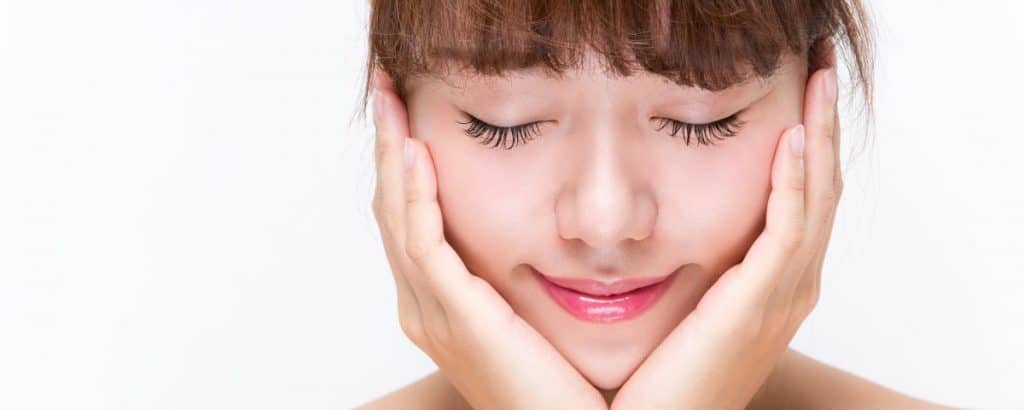 PDO Awesome Lift is a unique procedure that uses polydioxanone (PDO). Fine surgical threads are inserted into targeted areas under the skin to stimulate tissue and collagen generation. As a result, the skin tightens from inside out, creating a more sculpted, smoother, and silkier 'V-Shape' face.
Clique® Clinic is the first aesthetic clinic in Southeast Asia to introduce Ellansé™.
Dermal fillers are one of the biggest growth areas in facial aesthetics, as both men and women starting to realise that one doesn't necessarily need to undergo a facelift surgery to knock several years off your face.
Polycaprolactone (PCL) in Ellansé™ stimulates fibroblasts to produce the body's own new collagen (neocollagenesis). It combines the benefits of both immediate correction of wrinkles and folds as well as stimulating the generation of the body's own natural collagen for more beautiful, fresh and longer-lasting results.
Collagen is one of the most important support structures found naturally in our skin. Collagen is vital in helping to maintain the appropriate tightness, elasticity and suppleness of the skin. Over the course of time, our skin gradually loses its natural collagen, leading to facial laxity and the formation of wrinkles and folds.
ELLANSÉ™ is the ultimate solution to restore a fresh, youthful look. Hence, it can be used to correct the facial areas like:
Wrinkles
Nasolabial folds (smiling lines)
Marionette lines (puppet lines)
Nose (for reshaping)
Under-eye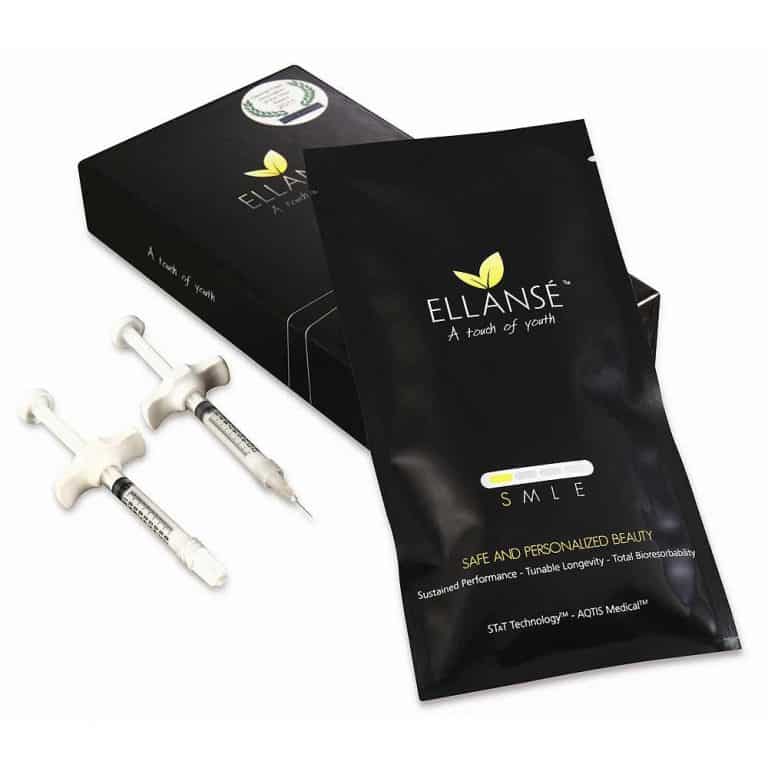 Ultherapy is a non-invasive facelift procedure using safe and time-tested ultrasound energy. It is the only non-invasive treatment specifically US FDA cleared to improve lines on the neck, under the chin, on the eyebrow and wrinkles on the décolletage.