Everyone wants to have a beautiful face shape that looks natural and desirable. As we grow, our face shape changes according to the different lifestyle factors or due to the process of ageing, including loss of fat, depletion of hyaluronic acid and collagen as well as bone resorption.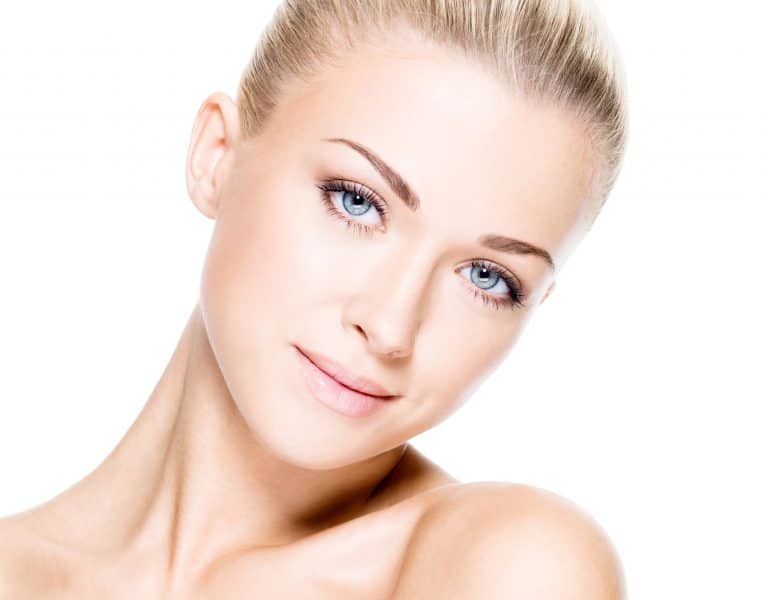 Non-surgical treatments that treat sagging skin issues Face slimming doesn't work with mere face slimming exercises that are deemed effective. At Clique® Clinic, we offer a wide range of non-surgical face slimming treatments. Types of treatment
Botox Masseter Reduction
Ultherapy®
Sylfirm™
Non-surgical jaw reduction or non-surgery face slimming can be achieved with neuromodulators like Botox, Xeomin or Dysport in certain individuals. The neuromodulators, Botox or Xeomin reduce or soften the jaw by weakening the overlying masseter muscle or the chewing muscles, which leads to reduction in the size of the masseter muscle over time. The result of Botox Masseter Reduction is a softer angle of the jaw and a slimmer, more feminine facial shape.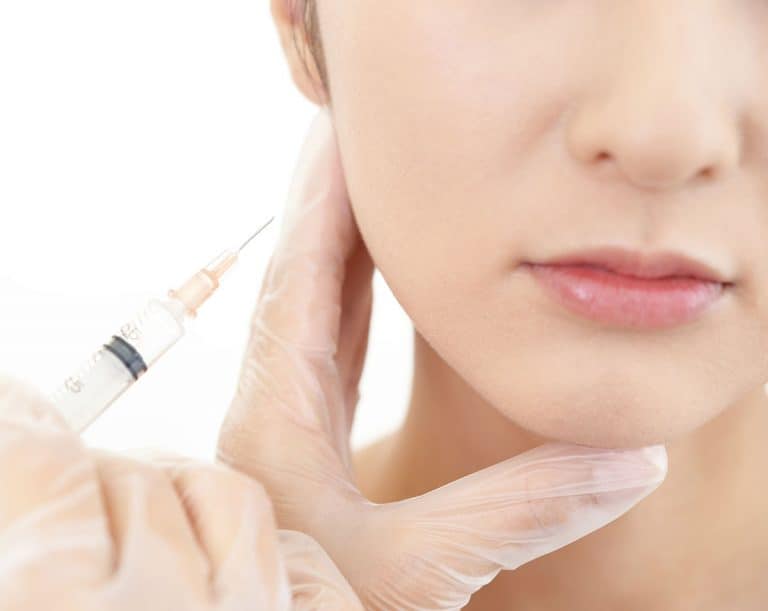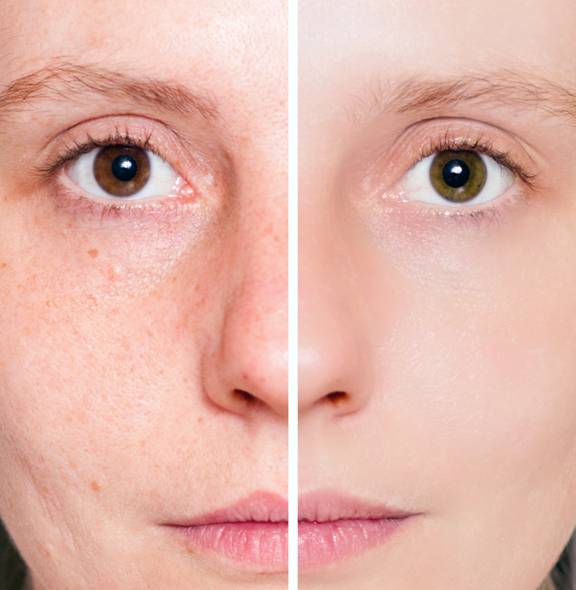 Ultherapy is a non-invasive facelift procedure using safe and time-tested ultrasound energy. It is the only non-invasive treatment specifically US FDA cleared to improve lines on the neck, under the chin, on the eyebrow and wrinkles on the décolletage.
The treatment deposits focused ultrasound energy to specific depths of the skin to stimulate collagen production.
Ultherapy treats the deeper layers of skin tissues without disrupting the surface of your skin therefore there is virtually no downtime.
Ultherapy is suitable for candidates with mild to moderate skin laxity. It is a great alternative for those who are not prepared for a facelift surgery. Some patients may notice immediate results after treatment but the real results appear over 2-3 months as collagens gradually build up, and ultimately lift and tighten the skin.